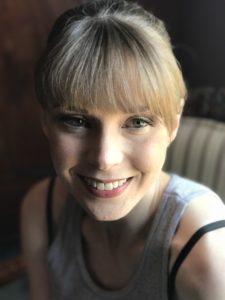 Preparing for your Trial Run
Hi Ladies,
I'm looking forward to seeing you for your Pre-Event Consultation!  Before your trial here are a few reminders to prepare yourself for our appointment:
Exfoliate your face, lips as well.  This will insure your make application is smooth and flawless.
Moisturize and be well hydrated.  Hydrated skin is happy skin!  Your makeup will look its best.
Please have dry hair, preferably one day unwashed.  Hair that is wet or too oily will not style well.
We appreciate any photos of hair and makeup inspiration you would like to bring, we want to make sure that we achieve the look you most desire.
If you are wanting to wear hair extensions, please bring them with you the day of your trial run so we can experiment with the hairstyle you want.
We encourage you to bring your veil and any hair pieces you might be wanting to wear the day of your wedding.
Lastly we welcome guests, however we ask that you limit your guests to no more than two persons over the age of 16 yrs old as our studio has limited space.
Again we look forward to meeting you for your Pre-Event Trial Run and are excited to be a part of your wedding planning!
Sincerely,
Personify Bridal
"Specializing in Your Beauty"
Personify Bridal, Sacramento's On Location Hair and Makeup Specialists since 2004